Our Medical and Health division features a news network for patient education.  One of our latest spots is now airing nationwide in Spanish television stations like America TV and Mega TV.  The current season is focusing on Plastic Surgery, and the star is Dr. Daniel Careaga, an experienced Miami Plastic Surgeon.  In the clip below, you can see Dr. Careaga taking a close look at the techniques involved in both Body and Facial plastic surgery.  AMP Film Studios has years of experience in creating rich video content that captivates your audience and increases potential patients by almost 200%.  The videos we create are often used in websites, social networks, and in the reception areas at doctor's offices.  These educational videos are designed to give patients the actual information they need to choose a surgeon or practice.  The discovery process is the most important part in the creation of your video content, since we know exactly what your audience needs to see and hear to get them on the right track to making the decision in choosing a medical practice.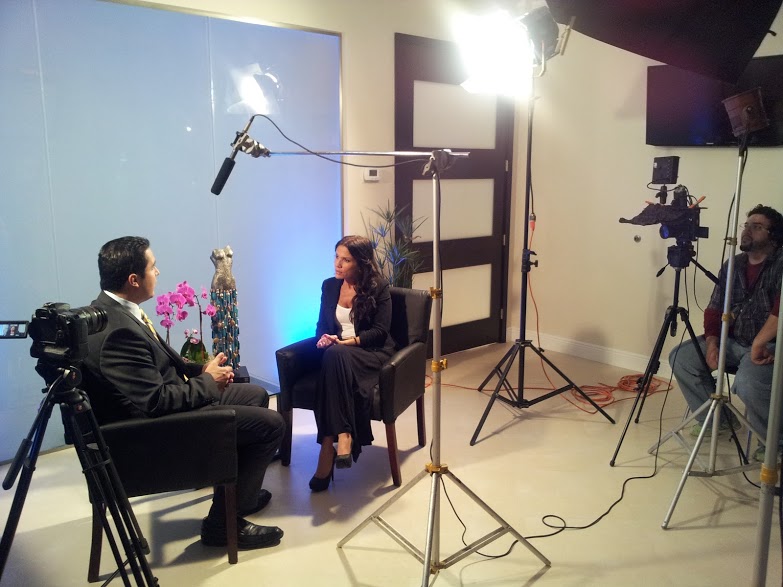 For 30 years, AMP Film Studios has gathered experience in high-quality television and Hollywood production to give our medical and health clients the benefits of the latest film technologies, highest-quality images, and intriguing narratives. Over the years, we have had great success by applying this experience in the creation of infomercials for medical practices, especially plastic surgeons.  The Medical and Health News Network is geared towards viewing medical from a news perspective, which makes use of a featured medical expert and show host.  The episode with Dr. Careaga produced 14 new patients in the first week when this advertising campaign ran in Miami.
For a spot on the Medical and Health News Network, or for any other type of business that could use an informative infomercial, contact us today at AMP Film Studios by calling us at 1-877-267-4111 or you can use this online form.
AMP Film Studios produces and directs infomercials, commercials, music videos, documentaries, short films, and sports television. You can see samples of our infomercials and many other types of video production projects on our website AMP Film Studios.